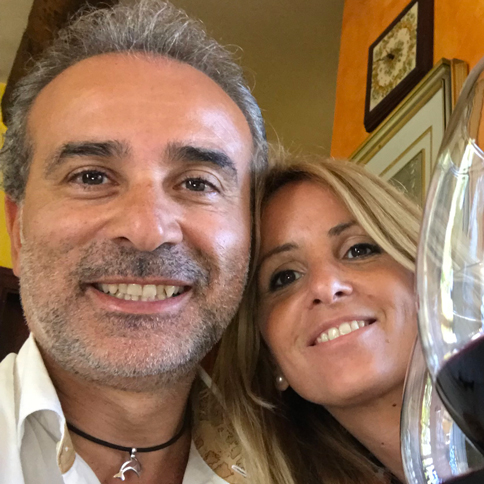 Tommaso Massimo Pilato
"Try not to become a man of success, but rather try to become a man of value"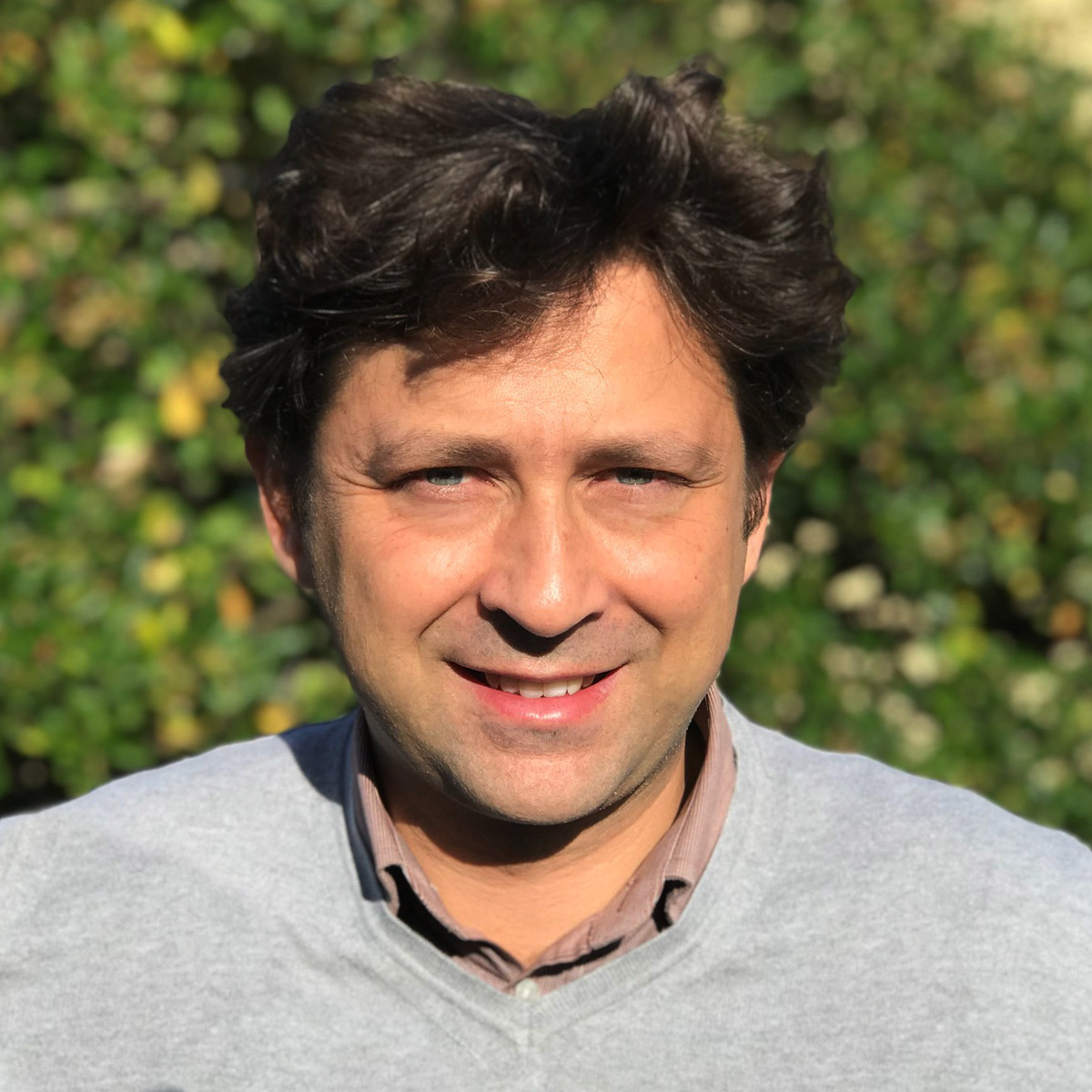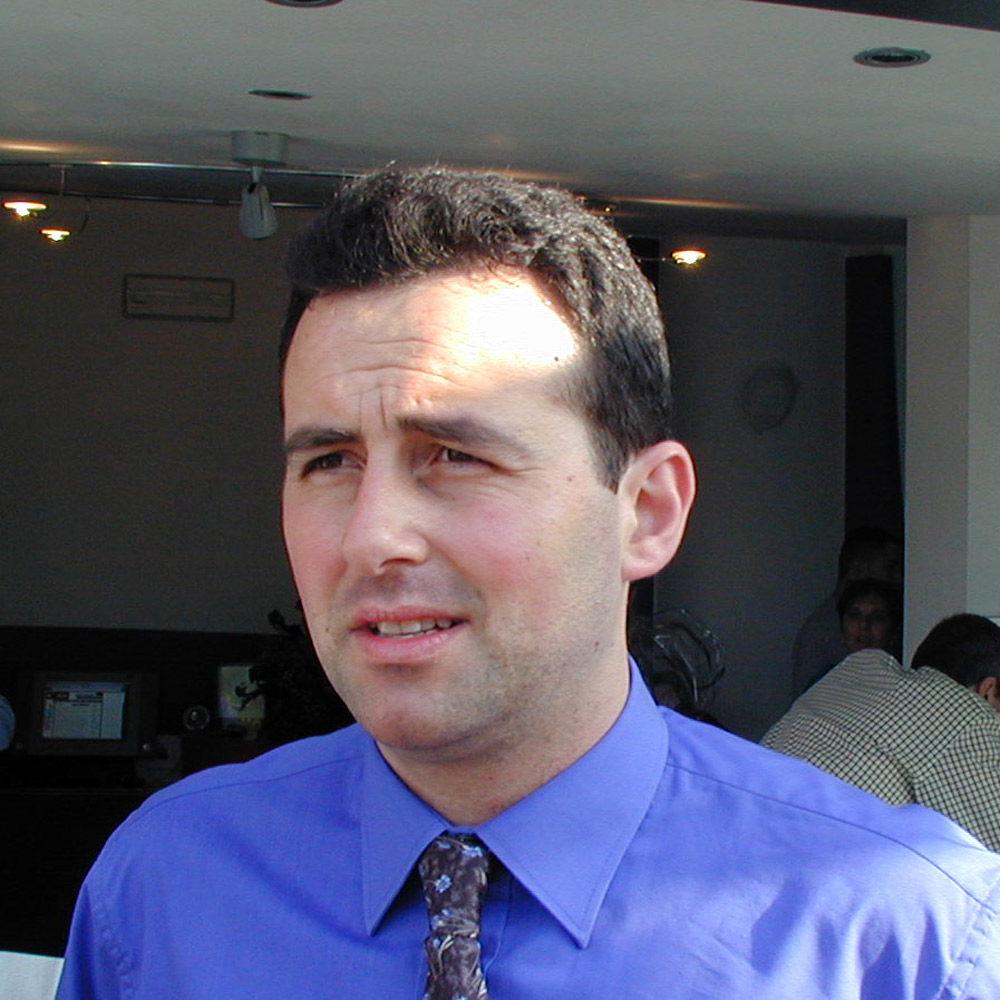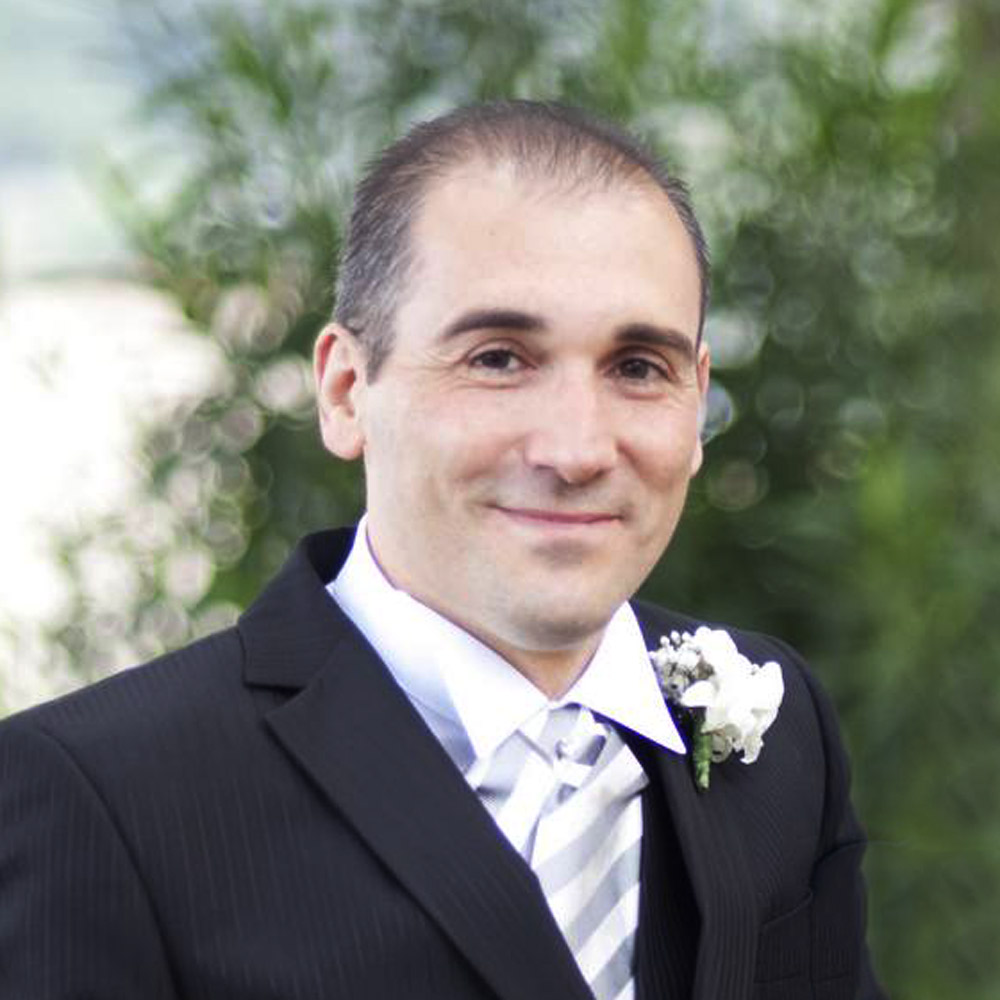 Claudio Assante di Cupillo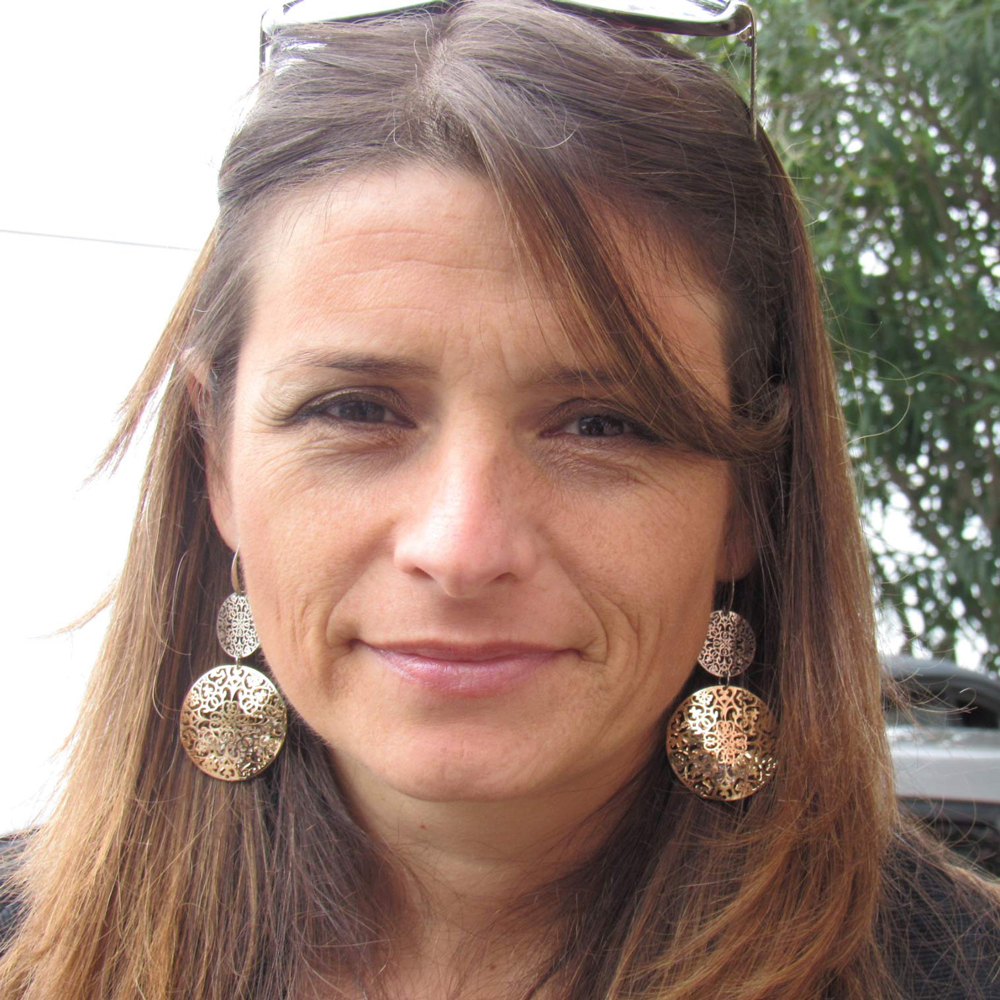 Rosalinda di Meglio
"The only way to do great work is to love what you do. If you haven't found it yet, keep looking. Don't settle."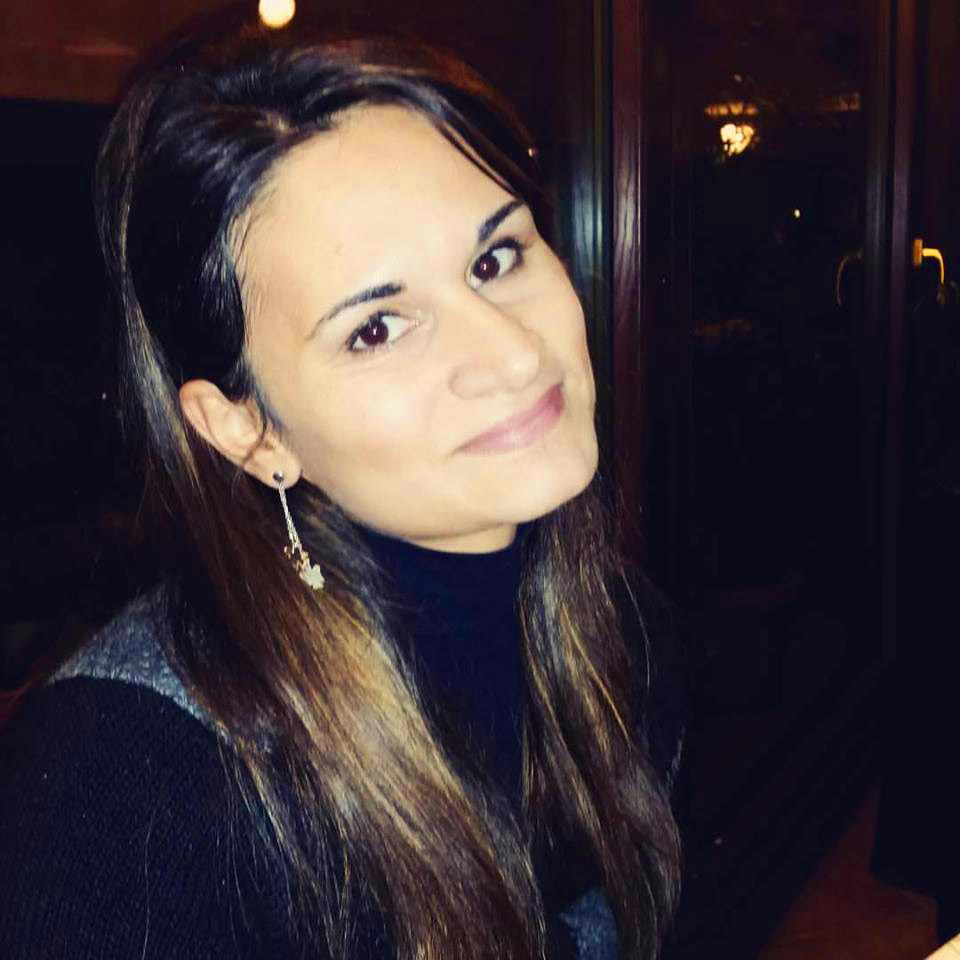 Milena Barbieri
"A thing well said will be wit in all Languages..."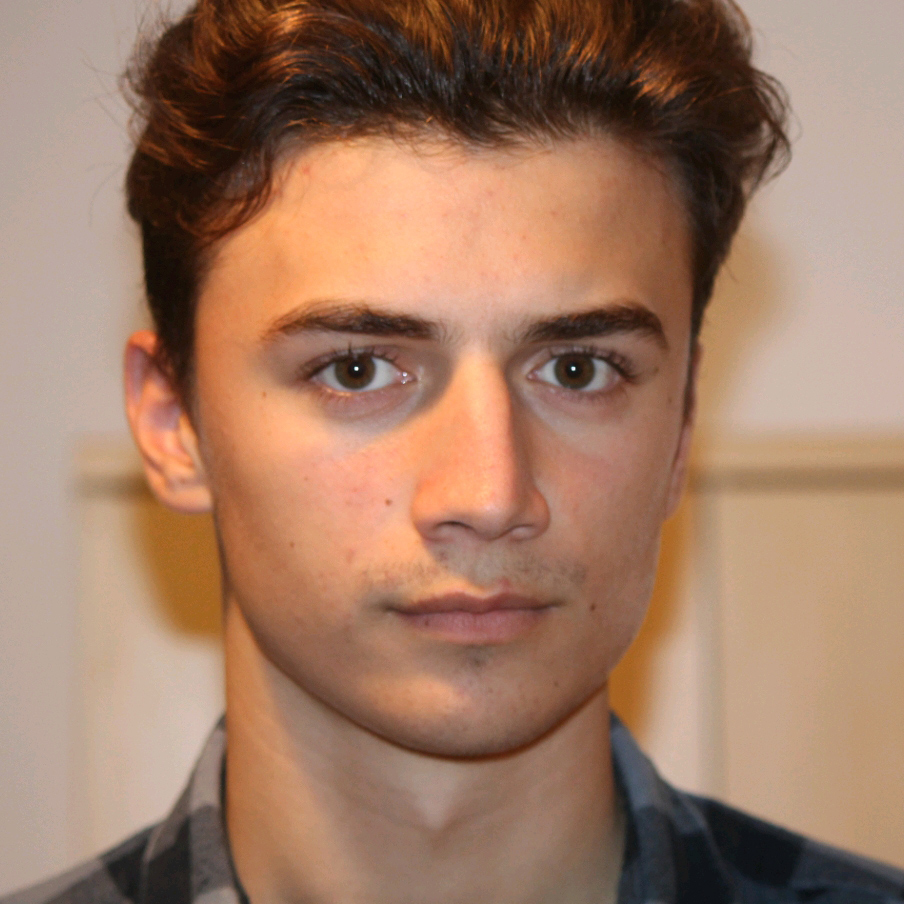 Luca Tedesco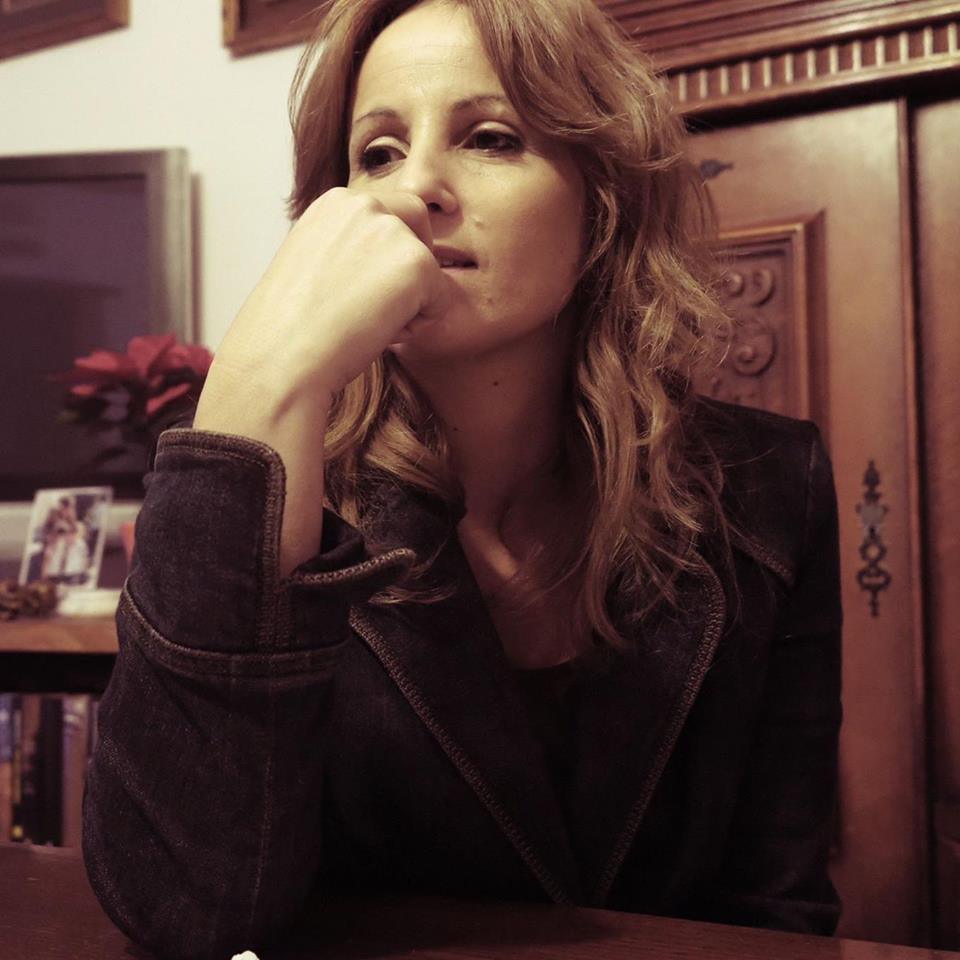 Anna Parlato